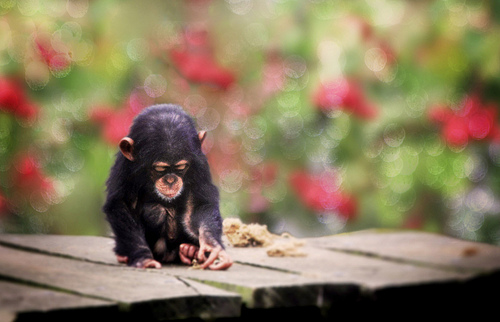 Have you been to a conference before and been unimpressed?
Maybe it was some industry conference, maybe it was a business class offered by a local college or business professional.
Did you walk into the room and not know anyone? Did you cordially put on your fake smile and say hello, and then sit down and bury your head in your phone until the lecture started?
And is that what it felt like – a lecture?
A broad overview on what you need to do to grow a successful business but no real, pertinent to you, how am I going to implement, nothing pertains to ME and my business.
So you leave and promptly forget everything you "learned" and don't even remember the name of the person who sat next to you.