Would You Honor The Same Rate As The Prior Pet Sitter?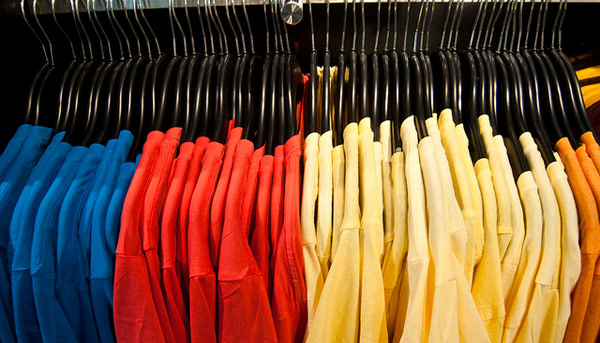 Price shoppers. We all deal with them on a more regular basis than we'd prefer.
They come in all shapes and sizes, and they all approach the subject differently.
Sometimes their price shopping tendencies show up early in the chat (which is great for us so we waste as little time as possible), while other times you'll spend 30 minutes on the phone detailing every aspect of what you do and how you do it still only to met with resistance to your very reasonable rate.
My pet sitting business received the below service request recently and I think it's a good one to discuss.

It's not your typical price shopper request. Here it is…
– – – – –
I have two very socialable, low-maintenance, and self-sufficient cats. I was just informed by my regular catsitter that she is moving away, which leaves me needing to find a new catsitter.
My arrangement with my last two catsitters over the last three years has been $15 per 15-minute visit. The cats play with each other all day, so I really just need someone to feed them and clean the litterbox.
As I mentioned, they don't need much attention and get plenty of exercise playing with each other. I realize that not everyone is willing to make a visit for just $15, so I wanted to inquire whether you or any of your local catsitters might consider the same arrangement.
If it would help, I'd be happy to give you the reference to my former catsitter in case you have questions about the cats and how easy they are to care for.
Please let me know.
Many thanks!
– – – – –
OK, so let's look at what we have here.
First, the potential client acknowledges that not everyone is comfortable with that rate. This at least tells me that he understands the value of what we do and isn't so much price shopping as he is trying to determine if he can remain in the same budget as he's used to.
Next, how often do we hear something like "Oh, and by the way, I can put you in touch with my former cat sitter so you can see exactly what you'd be dealing with!"
This is a turn of the tables, huh? Usually, we are the ones having to give out a list of references of happy clients.
And finally, he is ending the conversation with "if you can not provide the service for that fee, do you happen to know of someone local who might?"
So, what do you do?
Do you:
a) Disregard, ignore and pass on the option altogether.
b) Get in touch with the person and politely decline while reiterating your current service fee.
c) Happily accept the job at the suggested rate.
d) Do something else…
The Bottom Line
Every pet sitter continues to experience the price shopper, or worse. Worse is the caller who wants the best service you can provide but then GASPS at your very fair fee for service.
"You charge how much… Why is it so expensive… My last pet sitter used to charge… I can't afford that… Do you give discounts for…"
The job of the professional pet sitter is to enforce their own policies, educate their community, and make a profit doing so.
If you do not make a profit (IE. earn a living caring for pets) you simply will not be able to provide a suitable pet care option for very long. And that would not benefit anyone!
Over To You
How do you approach the incoming service request from above? And what is your current fee for a cat visit? What else can you share in this regard? Say hello in the comments below.
photo credit: MatthewHolland via photopin cc