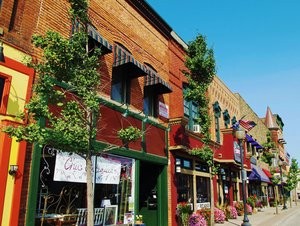 A recent question on our Facebook forum group (which, if you are not a part of and are a client of ours, search for PetSittingOlogy Training Center and submit a request to join) was asked by Maria Connochie, owner of The Pet Butler in Apex, NC:
"I am only coming up on search on one town and I do service other areas.  Is there anything we can do about this?  Thanks"
There is definitely something you can do to help your business come up in local searches.
CREATE RELEVANT CONTENT AROUND THOSE LOCAL AREAS.
It's that simple.
If you service more than one town, you want to write about topics specific to each town that you service.