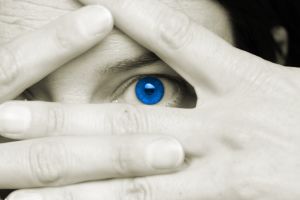 When was the last time you visited a website and simply stared at it for a while trying to understand what made it work so well?
Call me a website nerd, geek or junkie but I have a passion for doing just that. And pretty often, too.
Especially when it comes to pet sitter websites. As you know, I love all things website, and focus on that as the main topic of my teachings.
Put another way, turning more of your website visitors into happy clients is not something that happens by accident.
When creating my own pet sitting business website a few years back, I was certain to place specific elements on the page that would strategically increase the chances of a visitor taking action by getting in touch with us.
This effectively turned visitors into leads, and turned those leads into clients.