You hear it all the time:
"You need to blog. Google loves fresh content on your website. You have to offer value to your audience in the form of blog post articles"
But who has TIME for that?! And WHAT in the world are you supposed to write about, anyway?
PetSittingOlogy is proud to offer blogging and article writing services to our beloved professional industry!
Never again worry about finding the time to get your thoughts out on paper. Never again worry about figuring out what to write. And never again hear that nagging voice in your head reminding you that you *should* be blogging.
We got you covered!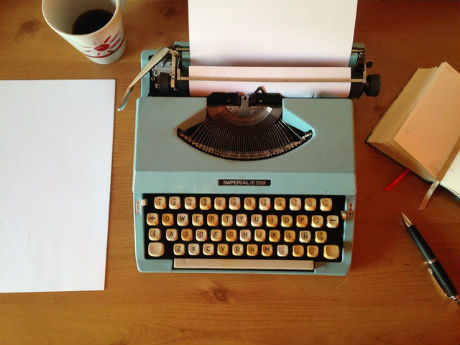 SHARE with those you LOVE!
[easy-social-share buttons="facebook,twitter,love" counters=1 style="button" point_type="simple"]
How Does The Blog Writing Process Work?
Our clients fall into one of two categories:
You already have a topic in mind
Or you'd like us to help you figure out and determine the most suitable and ideal topic for you and your business goals.
We are perfectly fine with either of those scenarios! If you already have a topic in mind (or several topics in mind!) that's wonderful.
You will simply provide us with a topic, headline, summary, outline, idea, or relevant research links and we take it from there.
If you need help coming up with the perfect topic to write about, no problem! Through a short series of questions from us, we will help you arrive at the perfect topic and we take it from there.
This process from your point of view is quick, painless, and incredibly rewarding!
Example Of Topics You Can Consider For Your Own Articles
Here are EXAMPLE topics to give you an idea of the type and style of content you could expect from our blogging service.
Please note that these exact topics may not be available as-is and should be used as a guide to help you arrive at your own topics. (We, of course, can help with the brainstorming and discovery process for your articles.)
5 Toys For Professionals With Pets
So you have to leave your pet home alone while you go bring back the bacon. Their time alone doesn't have to be boring – here are five interactive toys to keep them busy, and away from your shoes, all the workday long!
How Does Catnip Actually Work?
The herb that drives all the felines wild, but how does it work? We explain it for you, and give you three tips for how to tackle common issues with your cat armed with the 'nip.
What To Do When You Find a Wild Baby Animal
What to do when you come across a young wild animal from a former Wildlife Rehabilitation – do's and don't's to put your minds and hearts at ease when faced with Mother Nature.
Why Does My Cat Pee Outside the Litter Box?
Guaranteed to happen at least once in your cats lifetime, here are some causes and ways to cope when finding some yellow where it doesn't belong.
Why is My Lab Always So Hungry?
Gluttonous, greedy, and totally adorable – Labradors have a bad rap for being the food hounds of the canine world. Here is the breakdown of how the latest research affects your pet.
Dog Boarding vs. Pet Sitting?
When going away on vacation, you have to make arrangements for your furry friends. Which choice is best for you and your pets during your time away? Get the inside scoop and more.
Easy Crate Training Tips
Crate training can be the best addition to both your dog's life and yours, it's the introduction that can be painful. Read on for some helpful tips and tricks.
5 Common Training Problems and Solutions
Howling at every sound, scratching at doors, or gnawing on too many shoes. Here's a few of the most common pet peeves and ways to tackle them.
100% Unique and Original. 100% Yours!
Every article is guaranteed to be unique and original in content. And you retain 100% ownership of the article.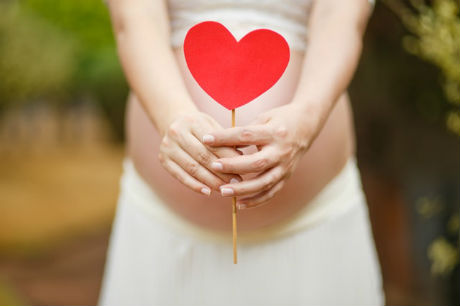 How Do I Get Started and How Long Before I Receive The Article?
To get started,simply fill out the form below to begin the process and to reserve your place in line.
We will respond to your inquiry with any follow up questions and we provide specific pricing to your needs.  We communicate via email to clarify your specific needs and we take it from there.
Pricing starts at $68 for a 500-750 word article. Exact pricing for your needs will be offered before we begin.
Payment is only due at the time of article delivery.
Depending on our current workload, our article turnaround time is within 7 business days from when the order begins.
Order Today ~ Pay Later!
Whether you already have a topic idea in mind, or not, we are ready to work with you.  Please fill out the form to begin the process and reserve your place in line.
We will reply shortly with next steps.