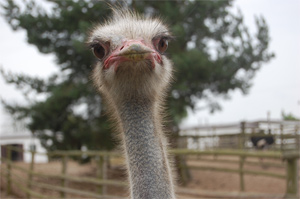 Chances are you know the name Marcus Sheridan (The Sales Lion).
I have spoken about him plenty, have done a Google Hangout with him (and Bella Vasta), and he was our keynote speaker at both PetSittingOlogy Conferences in 2012 and 2013.
(And rumor has it, he will be along for the ride at our 3rd conference in October 2014.)
Much of what Marcus teaches is insightful, informative and spot on.
Here is one point he likes to make in his presentation.