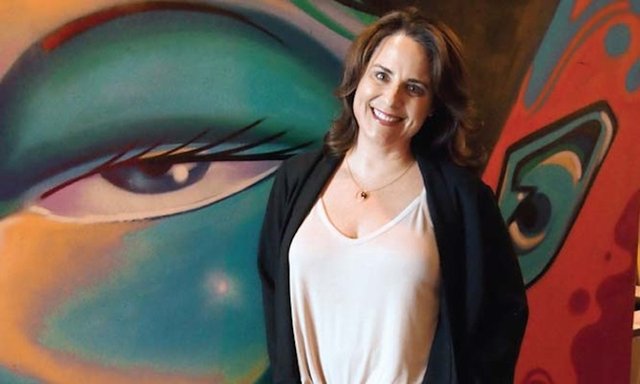 A conversation between Josh Cary and Jamie Migdal
You know those people who you chat with and you feel that conversation just flows? And you both literally speak the same language?
Well, that's how I feel about our guest today. I've had the pleasure and privilege of knowing Jamie Migdal for quite some time and got to cross paths in person finally in 2016 when we were both speaking at the NAPPS conference.
I've compared many notes with Jamie and we excitedly share a similar work ethic and vision for our businesses and the industry at large.
Jamie has bought, sold and acquired more pet businesses than I can count and has successfully fundraised through rounds of funding attracting investors. Something you don't too often hear about in our industry.