These Pet Sitters Will Be Joining Us in Vegas as Our Sponsor A Pet Sitter Winners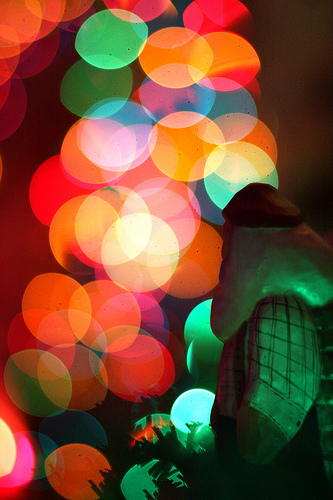 Our 2nd Annual Pet Sitting Live Event and Conference is coming along nicer than I could have imagined – thanks, in part, to our incredible sponsors.
We created 2 programs this year to allow even more pet sitters to attend who otherwise could not because of financial restraint.
Personally, I created the Sponsor-A-Pet-Sitter program and the PetSittingOlogy Scholarship to help do all I can for those pet sitters who want to attend, but simply do not have the financial means at this time.
Plus, keep reading… we have great news for those pet sitters not selected who truly want to attend the conference, as our guest! (Watch video below.)

But first, here are the Sponsor-A-Pet-Sitter Winners!
Sponsor: Harness Lead
Winner: Karen Tennant of Karen 4 Your Pets
Sponsor: Jump Consulting
Winner: Dorinne Whynott of Professional Pet Sitting Etc.
Sponsor: Endless Pawsibilities
Winner: Colleen O'Neill
Sponsor: Power Pet Sitter
Winner: Pamela Ranheim of Just Around The Corner Pet Sitting
PetSittingOIogy Full Scholarship Winners
The PetSittingOlogy Scholarship awards 3 pet sitters a full complimentary trip to Las Vegas to attend the pet sitting conference as our guest (includes conference ticket, 2-night hotel stay at the Tropicana, and round-trip airfare).
The scholarship is sponsored by the PetSittingOlogy WordPress-powered SEO websites for pet sitters and our Virtual Office Management service (let us handle your phones and run your admin office).
Congratulations to these winning Professional Pet Sitters:
1 – Sara Bara of Best at Home Pet Sitting
2 – Maureen McCarthy of Love & Kisses Pet Sitting
3 – Carol Pruett of Whisker Sitters
Didn't Win But Desperately Want to Attend?
Truth be told, I was blown away by the number of submissions from all the pet sitters who applied for the various sponsorship opportunities.
I kept hearing a genuine plea and desire to attend, but finances were holding them back.
If that's the case, I have something special for you to help ease the burden.
If you were not selected to join us as a sponsor or part of our scholarship, but still truly want to attend, watch the video at the top of the post to learn how you can do just that (offer expires Sunday, September 15, 2013).
How To Claim Your Winning Sponsorship
In order to successfully claim your winning sponsorship, you must email us your purchased airplane ticket receipt by Sunday, September 15, 2013.
This will help us keep the integrity of the sponsorship in tact.
If we do not receive your emailed airfare ticket receipt by the date above, an alternate pet sitter will be awarded the prize.
For the 3 Scholarship winners, look for an email from me with further instructions.
Thanks, and congratulations to all winning pet sitters.
We look forward to seeing you in Las Vegas for the 2nd Annual PetSittingOlogy Conference.
See speaker line up and details at the official conference website, Pet Sitting Live.
photo credit: kevin dooley via photopin cc