Does Angie's List Work for Gaining New Pet Sitting Clients?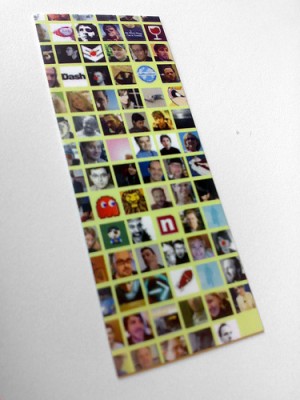 As you have certainly seen in the recent past, many directory-style profile websites have popped up catering to our industry.
Sites such as Angie's List, Care.com, DogVacay, Rover, and others are looking to be a viable resource to pet owners looking for reliable pet care.
I completely understand that the conversation here may be "these sites are nothing but filled with hobby sitters."
But is that the case with Angie's List?
And if that is the case, what does this mean for the future and direction of you and me (the professional pet sitter)?

But do these websites work?
One question you need to ask is whether or not these directory listing sites work.
And what do I mean by the word 'work?'
Well, in order to see the full picture, you will need to know if pet owners in your specific area are using any of these profile sites to find, interview and hire a pet sitter. (Professional, or not.)
More and more, these website pet sitter listings are appearing in the search results. A quick search in Google for "pet sitter san fransisco" reveals these sites fopr pet sitter listings are showing up on page 1:
Yelp
Care
Rover
Craigslist

Click image above for larger view…
And these big companies know it!
Care recently started including the pet sitting division in their TV commercials.
As has Angie's List.
So what do you think?
Is this a solid extension of simply educating the public on the benefits of hiring a (professional?) pet sitter? Or does this harm the industry and make your job more difficult?
Where do you see all of this going in one year from now? How about in 5 years from now?
Will there become a merge between us and them? ("us" being the pet sitters not listing themselves on these profile sites!)
Do you stand with these sites? Converse in the comments!
photo credit: Josh Russell via photopin cc