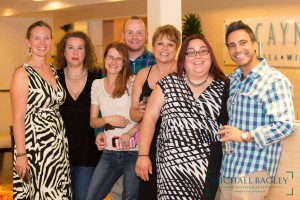 There was a recent thread in the PetSittingOlogy group on Facebook where Josh asked the question:
"How would you answer a friend who asks "What does PetSittingOlogy do?"
When I summarized the more than a dozen responses, do you know what the core theme was?
NETWORKING.
Google defines networking as a verb.  "To interact with other people to exchange information and develop contacts, especially to further one's career".
Networking opportunities within PSO that you should be taking advantage of and being active in: