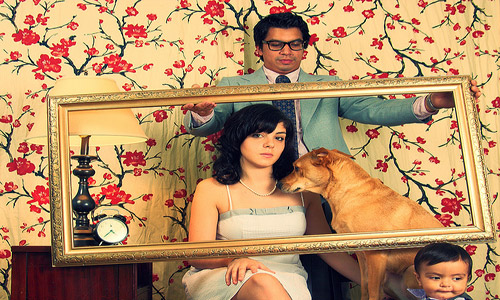 You already know how important your entire website is in regards to your overall marketing efforts, right?
You also know I spend plenty of time teaching you about blog posts, articles, landing in Google, optimizing your web pages and more.
But how often do we speak about the importance of your About Us page? (Listen to the complete audio broadcast on this page.)
Did you realize that your About Us page is in fact one of the most important pages on your entire website?
Why is that? It's one of the few places your website users can connect with and learn about YOU!
(You know, the person they will hire.)
This word is worth repeating: Connection. As with most anything we do in life, we are drawn to the people most like ourselves.
Whether it's in a business partnership, friendship, or romantic relationship, we seek others similar to ourselves.