2014 PetSittingOlogy Scholarship Recipient Announced [video]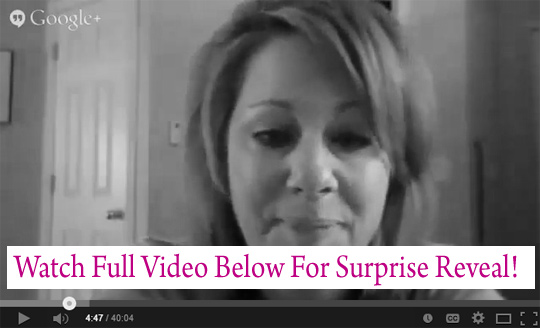 You know that one person in your life who just lifts you up no matter what's going on in that moment?
It's that one person who, when she walks in the room, everyone is excited to see her and chat with her?
That's exactly the type of person we were hoping to find when choosing our 2014 PetSittingOlogy Scholarship Award recipient.
Human beings are infectious. Whether the energy we receive from others is positive or negative, happy or frustrated, giving or selfishly taking, we immediately pick up on that energy and it can instantly change our entire mood (for the better or for the worse).
Then, there are the people who sit in a different category. The 'business partnership' category.
Some of the best friendships and business relationships I have today overlap between business and friendship.
It's that overlap I'm proud to say we have found in our scholarship award winner.

And The Winner Is…
Congratulations to Dawn Olson of Distinctive Pet Care in Littleton, Colorado.
As you'll see in the video below, Dawn is intelligent, warm, giving, business savvy, skilled, compassionate, funny and generous. (And aren't those the exact same qualities you would look to surround yourself with?)
We are honored to have Dawn joining us as the 2014 Scholarship recipient.
And with many applicants who applied, the decision was more difficult than anticipated.
Before You Watch The Video, Here Is The Setup
My original plan (in my head) was to show up at the chosen pet sitter's front door with a camera crew, as we reveal that she has won. Just like Publisher's Clearing House does!
We'd announce 'You've Won!' and the entire thing would be captured on camera.
While that wasn't possible, Thom Somes suggested "why not get the winner on camera, tell her you are recording a round of 2nd interviews with all the other scholarship finalists, and near the end reveal that's it's her?!"
And that's exactly what I did.
Behind the scenes, it was determined that Dawn Olson was our chosen recipient. I contacted her to say she has made the next round, and if she wouldn't mind, I'd like to record an interview with her that I can take back to my team, along with all other finalists (but there were no other finalists, we already knew she was the winner).
She was happy to participate and the result is this 40-minute dialogue.
As you'll see, Dawn has plenty to offer the industry. She leads by example and works to educate pet parents at every turn.
Watch the First 4 Minutes to See The Reveal
Press play and you can see the reveal upfront.
What She Receives
The PetSittingOlogy Scholarship Recipient wins a fully paid for conference experience, including registration ticket, hotel, and airfare.
Last Year's Winners
We began this Scholarship award in 2013. Here are those winners (we had 3!)
Sara Bara of Best at Home Pet Sitting
Maureen McCarthy of Love & Kisses Pet Sitting
Carol Pruett of Whisker Sitters
Congrats and Join Us In Vegas!
Help me congratulate Dawn Olson in the comments below. She is someone I'm excited to learn from!
If you have not yet registred for this year's conference event, head on over to PetSittingLIVE.com right now to grab your tickets.