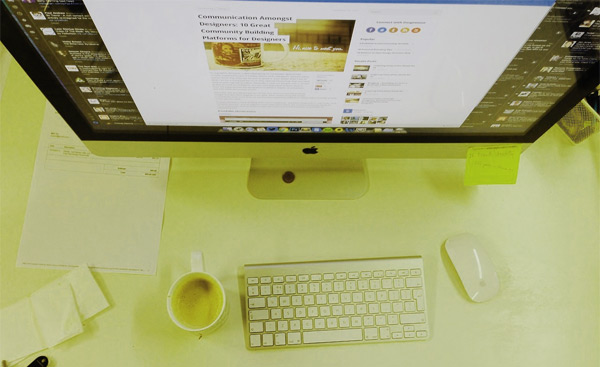 Don't think you can go to the conference? Who will take care of your clients? Your animals? You don't have a staff that can take over for a few days – it's all on you. You barely ever get a full day off, let alone 4 days in a row, let alone to actually go somewhere!
Take a deep breath – we're going to give you a step by step checklist to ensure that not only will your clients be prepared for your absence; they will be excited that you are going!
After all, they are going to benefit from everything you learn to make you and your business EVEN BETTER!