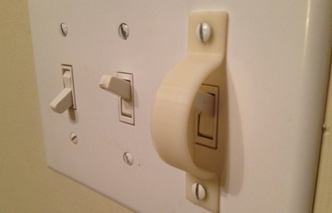 As pet sitters, one of the strongest marketing strategies you can rely on is your pet sitting website.
However, just building your website and hoping visitors find you is a long shot.
This article will connect the dots between building your website, showing up in Google for your chosen keywords and gaining a new pet sitting client.
First, it helps to understand exactly how Google works.
How Google Works
What do you think Google's number one responsibility is?
It's to deliver the best search results to its customer (search user).
So what do you think YOUR number one responsibility is?