Blogging 101 for Pet Sitters [Webinar Replay]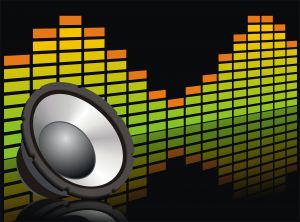 This webinar on the very basics of blogging is over one hour long.
It is filled with easy-to-understand direction, concepts and ideas that will leave you motivated, inspired and ready to take action.
(Many of the attendees reported just that.)
This webinar is for you if:
You know next to nothing about blogging.
You have no idea WHY you should be blogging.
You don't know HOW to properly blog but you know you should be blogging.
You currently blog but want to take things a bit further.
Blogging 101 for Pet Sitters – The Webinar
Download the PowerPoint Slides (in PDF format)
Most of the presentation is a visual walk through while sharing my screen. However, you can download the PDF version of the slides that were used.
Blogging 101 Slides in PDF Format (309kb)
Resources Mentioned
1- Check your website pages that are already indexed in Google by typing this into the Google search box:
site:http://www.your-domain-name.com
Make certain to replace your-domain-name with your website web address, and if no pages are returned, try without the www (site:http://your-domain-name.com)
And there should be no spaces between the word site, the colon (:), and the website address.
2 – Free stock Photos for your blog posts.
Stock.XCHNG, the leading FREE stock photo site – http://sxc.hu/
3 – Bark Soup Pet Sitting Podcast
Joshua Cary and Bella Vasta host a pet industry podcast titled Bark Soup. You can tune in and listen to all past episodes on http://petsitting.tv
Get In Touch With Bella
As mentioned during the event, Bella Vasta is available to work with you one-on-one to help brainstorm specific ideas and topics. She is also a pet sitter coach through her site Jump Consulting.
Questions, Comments, Ideas?

Thanks, Laura, for your kind feedback, and thanks to all the generous emails and Facebook posts about the Webinar!
Post your thoughts below and please share this webinar with your groups.