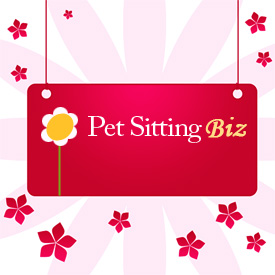 First impressions really are everything. If you do not immediately grab the attention (and trust) of a potential client in a positive way, it'll be unlikely she'll ever become a client of yours.
As consumers, we make quick decisions that help us weed out the abundance of websites competing for our business. The growth of the Internet has quickly leveled the playing field for most anyone to open up shop and sell any product or service they desire.
The goal, however, is to quickly position yourself in the client's eye as professional, reputable and reliable. Here's the best way to do just that.