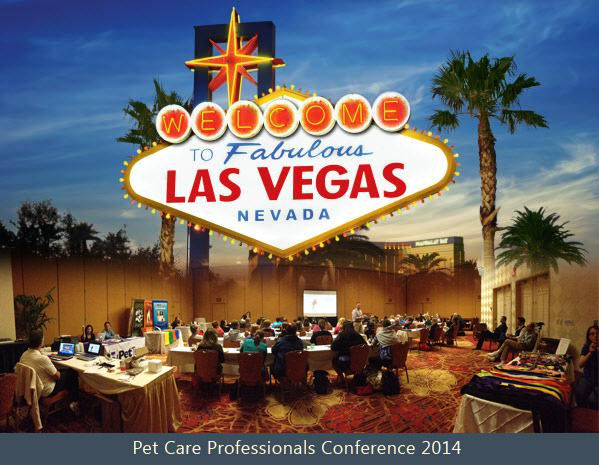 You know that feeling when you come back from an incredible vacation or getaway and it's all you can think about?
Or when you return and lay in bed at night amazed at the profound impact it had on your life and business?
Yep, it's that feeling with an overall sense of pride and humility (Primility) that I carry with me since our return from the 3rd Annual Pet Care Conference in Las Vegas.
While we are in the early stages of planning our 4th annual event (set for October 2015), 32 of our colleagues have already put up a deposit to be part of the experience next fall.
So many amazingly good things came out of this event, not only for me personally, but from the results I see everyday online from those that attended.
Allow me to share with you just some of the highlights from the 2014 3rd Annual Pet Care Professionals Conference.
If you appreciate what being part of this event, experience, and journey might do for you and your business, consider joining us for our 4th Annual Conference.  (Exact details below on how you can become part of our movement!)
I assure you, with pride and humility, it will remain with you in ways you can't imagine.
Click on each picture to view the full image.