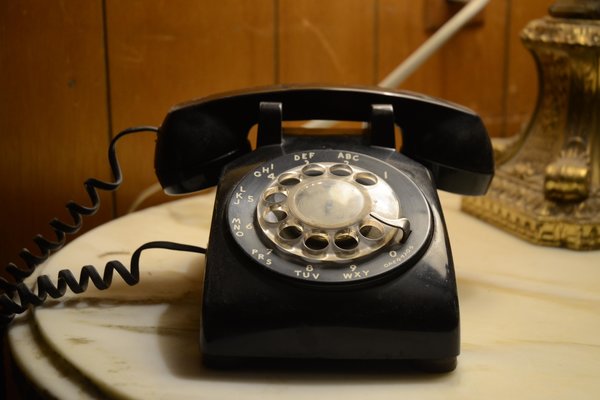 You already know that running a business takes a great deal of focus, passion and determination.  And you know that it takes plenty of knowledge, insight and common sense.
Sometimes, even for the best of us, those qualities get tested.
The point?
(Keep reading and you can listen in on an actual recorded call from one of these companies!)
Have you yet received a call from Google (or someone claiming to be from Google) asking you to claim or confirm your Google Business Listing details?
I got one of these calls recently and have the entire chat recorded so you can finally see what is the motivation behind the call.
Chances are you have either gotten that call already or had a message left for you on the matter.