The PetSittingOlogy Mission is to Honor and Support You and Your Uniqueness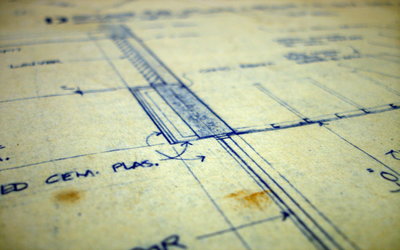 Does your pet sitting business have a mission statement in place?
Simply put, a mission statement is a formal summary of the aims and values of a company, organization, or individual.
Here at PetSittingOlogy (PSO), our mission statement has always centered around YOU.
We are consistently guided by these questions:
How can we help you be a successful business owner in the pet industry?
How can we help you build your ideal and dream business?

At our core, our foundation:
It is about providing you with resources to make an informed decision on what is going to work best for YOU!  
There is no one way to have a successful business.  Our PSO network of successful dog walkers and pet sitters is proof that you can:
Have a successful business with IC's
Have a successful business with employee's
Have a successful solo business
Have a successful business job sharing
Have a successful business only servicing cats
Have a successful business visiting cats every-other-day
Have a successful business NOT working weekends or holidays
Have a successful business paying your staff of pet sitters a flat rate per job
Have a successful business charging for the initial meet-and-greet
Have a successful business hanging up fliers or mailing out postcards
Have a successful business paying your staff of pet sitters a percentage of the job
Have a successful business charging your clients an additional fee for additional pets in the household
Your uniqueness is what makes this industry so great!
Our job here at PSO is not only website design for pet sitters, it is to connect you with the resources you need whether it be another pet sitter to network with who is doing what you want to do, posting articles on business practices that may help you tweak your business in some way that you never thought about before, webinars on topics that are relevant to trending now topics.
And things that YOU bring to OUR attention.
The uniqueness of the pet industry does not mean that you are doing it wrong.
IT MEANS THAT THERE IS NO WRONG WAY TO DO IT.
Tell us what you want your business to look like and we'll help you build it.  That's our promise.
Not sure what you want it to look like?  We have a powerful network of pet sitters that you can learn from to find the best business practices for your life, your territory, your ideal client.  With our power team you'll find yourself asking "I can do it that way?"
Yes you can!  And we can help.