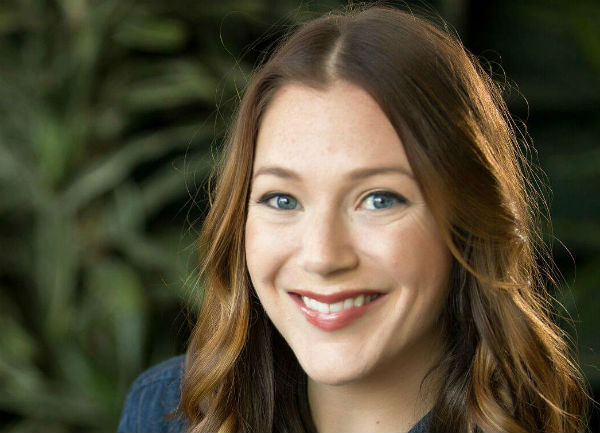 Social Media Simplified for the Busy Pet Professional (Video Replay)
Ugh, who else is struggling with their Facebook business page or social media stuff!?
I hear that question all the time and am thrilled to help put that to an end in the form of 57-minutes of goodness!
Each and every Tuesday, I come to you live for a new training session on a valuable topic.  These sessions, called Tuesdays with Cary, are typically reserved for members of the PSOproud.com Movement.
Side Note: Wondering what #PSOproud is all about? It's the professional pet care industry's movement with one singular goal in mind: To improve the reputation of our beloved industry.  Discover more on PSOproud.com
I have personally followed our guest today for the better part of a year and credit all my own learnings about social media to her.
Meet Kaylyn Parker.  Social media strategist and manager.  And one heck of a knowledgeable individual!
Push Play and Enjoy the Session
Sit in on the replay of our live broadcast, and you'll discover:
How to get REAL engagement on your posts
Understanding Facebook advertising to see if it's right for you WITHOUT breaking the bank!
How to get your posts SEEN without boosting the post
How to make your posts more ENTICING so people are inspired to engage
Real life EXAMPLES of posts that you can use to get great engagement
How to find the TIME to do all this without feeling overwhelmed.
…and more!
Show Notes and Links
Kaylyn Parker is a Social Media Business Strategist and Social Media Manager. By day she runs a Social Media Marketing Agency that helps businesses take their online presence from zero to hero with an action plan that converts. In her spare time she teaches new and advanced social media managers actionable strategies for launching a successful marketing business.
Follow Kaylyn on Facebook: https://www.facebook.com/kaylynjoyparker/
See what #PSOproud is all about: https://psoproud.com/
Join us in October for our annual pet professional conference: https://petsittinglive.com/
Over to You
Still have questions? We'd be happy to answer them for you!
What's the biggest takeaway you got from this session?  Tell us in the comments below.
And yes, you can share this training session with your people (we'd be very grateful if you did!).