Are Pet Sitting Orgs Like PSI and NAPPS Worth The Money? [poll]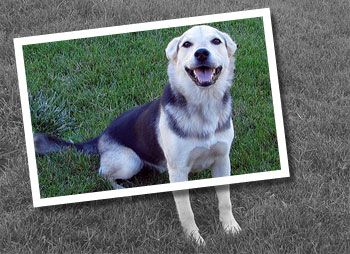 Pet Sitters International (PSI) and National Association of Professional Pet Sitters (NAPPS) are the two big players in the professional pet sitter association circle.
PSI alone boasts more than 8000 members (that's a lot of pet sitters) and the Internet is littered with articles claiming anyone can make money pet sitting.
But how much good are they really providing us with?
PSI and NAPPS both claim similar goals and benefits:
To educate the pet sitter
To promote pet sitting to pet owners
To give exposure to pet sitters across the country
To provide networking opportunities
Annual conferences
Quarterly magazines
Bonding and Insurance (through partners)
Searchable pet sitting directory
Pet sitting certification

When my wife and I launched our pet sitting business, we chose to hop on the PSI bandwagon.  The first thing we did was slap their logo on our website and submit ourselves to the pet sitter business locator so pet owners could potentially find us.
I've heard varying degrees of success from other pet sitters regarding the locator (directory).  Some get a good portion of new clients that way, while others get zero.
I do flip through PSI's quarterly mag when I have some free time and find it mildly educational.
For $140 per year (PSI) or $160 per year (NAPPS), you can join either of these organizations and call yourself a member.
So, Is It Worth The Money? Take Our Poll.
I've been reading a lot lately about pet sitters choosing not to join PSI or NAPPS because they don't feel like it's worth it.  And that the only true benefit may be to post the organizations' badge on their website.
But the bigger questions are:
Is membership worth it?
Do they succeed in their claims?
Do your potential clients care, or know the difference, whether you are a member or not?
What has your experience been? Take our poll, and leave your thoughts below with the answers to the Qs above…
[polldaddy poll=2420139]