How would you build your pet sitting business if you were given $1000 to spend?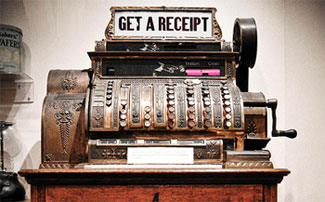 Here's an interesting 'What If…' that should get you thinking in the right direction.
How would you grow your pet sitting business if you were given $1000 to spend?
Where would you invest the money?
Leave your comments/list below…
Here is a short list of possible choices to consider:
Website
Web designer
Freelance writer for blog content
Online Advertising
Google Adsense (PPC – Pay Per Click)
Facebook Ads
Banner ads on strategic partner sites
Off line ads
Newspaper or magazine print ads
Classified ad listing
Sponsorships
Marketing
Fliers
Magnets (car magnets, refrigerator…)
T-shirts
Pens
Letter-head
Designer
Printing
Publicist
Pet Business Coaching, Consulting
Business evaluation
Phone sessions
Forms, contracts, agreements
Join Organizations/Affiliations
NAPPS
Better Business Bureau
Chamber of Commerce
Attend Conferences
Certification
Pet sitter accreditation program
Pet CPR training programs
Virtual Assistant
Bookkeeper
Social networking help
$1000 Cash – Go!
Go with exactly where you are at this moment in your pet sitting business.  The deal is someone handed you a thousand dollars cash that you must spend on your pet sitting business.
Think about what's worked for you in the past?  What has proved to be a waste of money?  And how would you spend it today?