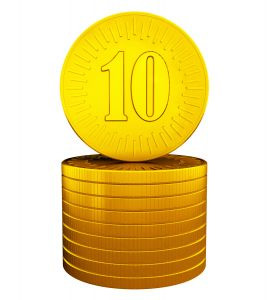 How exciting would it be for you to have more email submissions from your pet sitting website and to have your phone ringing more often?
Some weeks back, I made available a document (link to the file is below) that highlighted the 10 elements from my own pet sitting website that have been responsible for bringing in more leads every day.
And, as you know, converting more of your website visitors into leads is the quickest way to grow your pet sitting business.
Surprisingly, the way to accomplish that is NOT to simply get more visitors to your site (because you could have a ton of visitors with no one choosing to get in touch with you!) but rather to understand exactly what inspires, encourages and entices your users to take action.
Learning what gets more of your current visitors to make contact with you is not done by accident.