Pet Sitter Spotlight: Cynthia Lummis Johnson of Copy Cat & Dog Care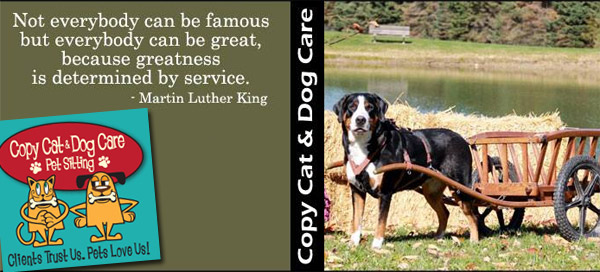 This is Day 5 of our 15 Professional Pet Sitter Spotlight Series.
One of the most unfortunate statements I hear in our industry is a version of "I went into this business because I don't like people."
Or "I'd rather spend my time dealing with the furry clients rather than the human clients."
While I completely understand the sentiment of that thought, I say it's unfortunate because no matter what business you are in (including our extraordinary industry) it's ALL about dealing with the human client first.
It's also vastly important to form genuine bonds, connections, and strategic partnerships with other various people in your community.
Without the help and support of others, you will most certainly burn out and hit a ceiling in your pet business.
The "secret" to any successful business is forming strong relationships. Period.
As you'll read in today's Spotlight from pet business owner Cynthia Lummis Johnson of Copy Cat & Dog Care in Lebanon, Ohio, forming a few strategic relationships helped her raise a great deal of money (and awareness) for a wonderful cause.

The Right Relationships Are Everything

Every year, I try to do at least one type of fundraiser for a local shelter or rescue.
I am ALL about relationships–relationships with my clients and their pets, relationships with fellow pet care professionals and relationships with people in my community.
This past fall, I reached out to Sara, a local small business owner and an Executive Director with Thirty-One Gifts.
I pitched the idea of having a fundraising party with the hopes of her donating a percentage of the sales. It's not uncommon for consultants to offer a percentage of their commission when agreeing to a fundraiser.
What IS uncommon is for a consultant to volunteer her entire commission, which in Sara's case was 30%. Ends up she's an animal lover herself and shares her home with two rescued pups.
I chose Advocates 4 Animals as the beneficiary — a small, local, no-kill, 501c3 non-profit, all-volunteer rescue. (No paid staff.)
A long time client sits on their board and I've seen firsthand the amazing work they do. She was thrilled with the idea.
The Plan Was In Motion
I created flyers and an event page on Facebook. "31 to the Rescue! Pawty"
We accepted orders online for those who couldn't attend and I promoted, promoted and promoted our efforts.
I reached out to my contacts in my local Chamber of Commerce and other small business owners who I regularly network with in the hopes that they would support me.
And they did! Clients really stepped up and showed their support, as well.
Long story short, the event was not only a HUGE success but it was so much F-U-N!
We picked a great venue, we enjoyed yummy food/drink and of course, we talked PETS! A representative from Advocates 4 Animals attended which really helped put a face to the organization and gave people the opportunity to talk to her to better understand their mission.
Ends up, with the party proceeds and the additional cash donations we collected, it was not only the BIGGEST fundraising party Sara ever had but it was also her most successful party PERIOD. (She's been with Thirty-One Gifts for 8 years.)
Total sales topped nearly $2,400. (Avg fundraiser is $800-$1,000).
Her party commission was $720.00 and I donated an additional $80 to make the total rescue contribution an even $800.00.
It was wonderful to organize an event, have the full support of so many people, and have it really be a community effort.
Pets and our love for them connect people in ways that are truly incredible.
Here are some pictures from the event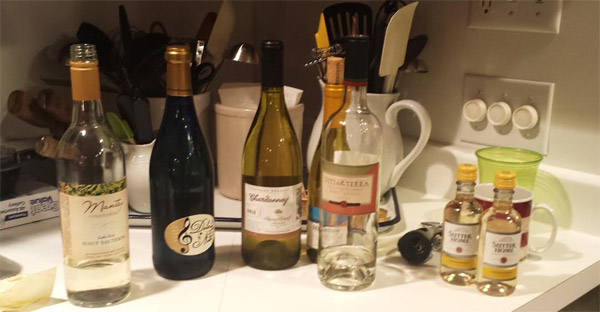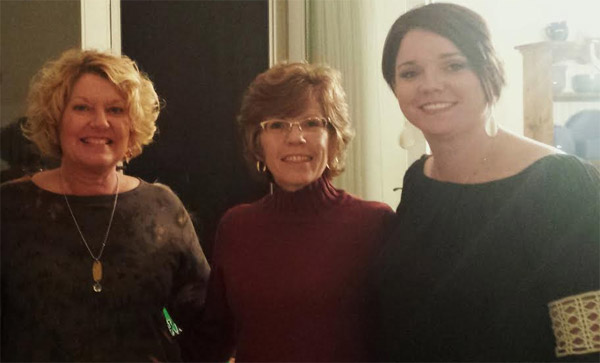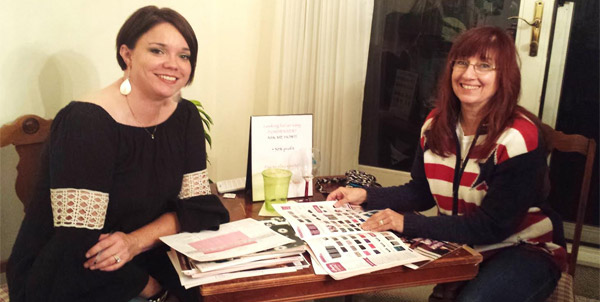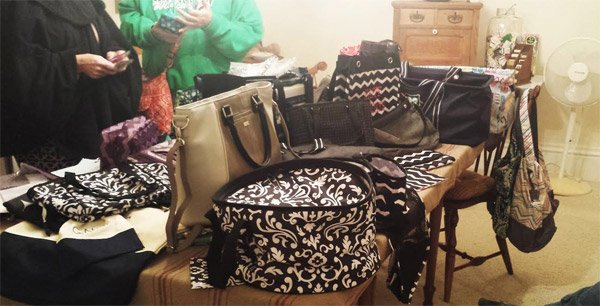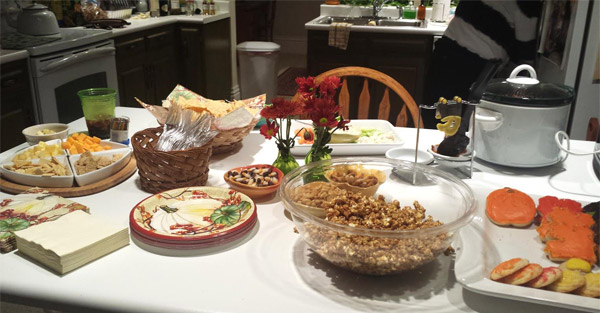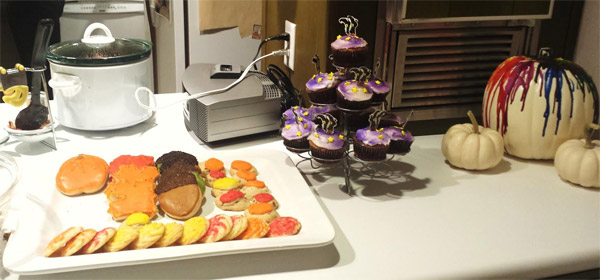 Over To You
Read More: See all the other wonderful stories in our 15 Professional Pet Sitter Spotlight Series.
Have you formed successful relationships and partnerships with those who can help you in your community?
Let us know how you formed them and what the results have been?