Should You Pay Pet Sitting Employees Percentage, Flat or Hourly?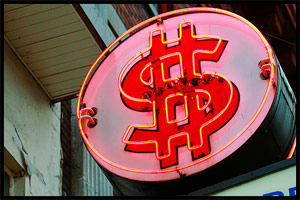 When it comes to growing your pet sitting business with staff, there are many questions that you need answered.
Subjects like "Where can I find sitters to hire?" and "Should I use ICs or Employees" are popular.
One question that I received recently was "Can I pay pet sitting employees a percentage per job, or must it be an hourly rate?"
Who better to answer the question directly than Bella Vasta?
Bella, of Bella's House & Pet Sitting and Jump Consulting, has a team of employees and took some time to discuss the exact way she pays her employees (and the answer may surprise you).
In this 12-minute phone recording, you'll discover:
The 3 possible choices you have when it comes to paying your employees.
The pros and cons of each choice of paying your employees.
How to keep your employees happy and motivated with your pay structure.
The break down of Bella's actual payment structure.
What type of person Bella looks for in every employee.
Send In Your Question and Join Us on the Upcoming Call
Next week, I'll be announcing the exact date and time of my PetSittingOlogy 'mini consultation' Q&A call, that all pet sitters are invited to attend.
To receive the call-in details with your private PIN, simply send in your most important question that you want answered live on the call.
UPDATE: This Call already took place. If you'd like to be notified first when the next one is scheduled, fill in the form here.
You can read more about the upcoming Q&A phone call here. (I hope you can join us!)
Image Credit: Eric Flexyourhead