These Are The Online Tools I Can't Live Without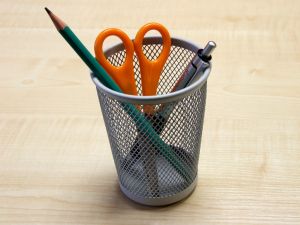 Running a pet sitting business like we do (or running any business, for that matter) can fail or succeed based on the tools you use to manage your business day-to-day.
It's no different than building a house, for example.
If you do not have the right tools to build the house, you will obviously be struggling from the very beginning.
Take a minute and think about what aspect of running your pet sitting business can run a bit smoother, make your life easier, erase your frustration.
It might be a task you don't have time for, don't have the desire to do, or don't have the knowledge to complete.
In any case, arming yourself with the right tools and resources can be a life saver.

John Reh, of Dogs Love Running, emailed me to ask how I achieved a certain aspect of this very website.
He was asking about the sign up box for my marketing collection that sits on the page after every blog post.
After sending him the WordPress plugin I use for that, I thought, "Why not list a handful of other valuable tools and resources that I use on a regular basis?"
So here is that list: A small list of some of the online tools that I rely on every single day to get the job done.
I hope you find them valuable, and that you will add a tool of your own in the comments section below.

Sign Up Box and More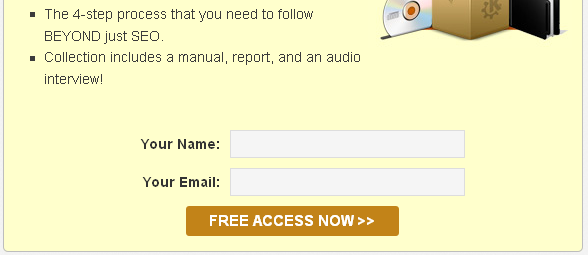 If you look at the end of any post on this site, you'll see a big sign up box that gives free access to my marketing collection. Also, if you scroll down, you'll see another little sign up box that slides up from the bottom of the browser window.
These are each achieved from the plugin WPSubscribers. It's simple and powerful to use, and there are plenty of more cool things you can do with it that allow you to capture potential client's email.
From there, you can provide them with a free download, manual, checklist, etc.
Dropbox for Computer Backup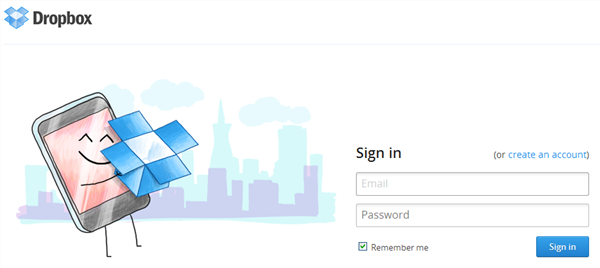 There are many options to choose from in the world of online backup. Working on your computer without an automatic file back up system feels like speeding down the highway without wearing seat belt.
I have used Dropbox for some time now and rely on it to securely and automatically store all files, images, etc on my computer.
If you sign up for a completely free account using this link, you will receive 2GB of free space plus an additional 500mb of bonus space.
Get Ebook Graphics Made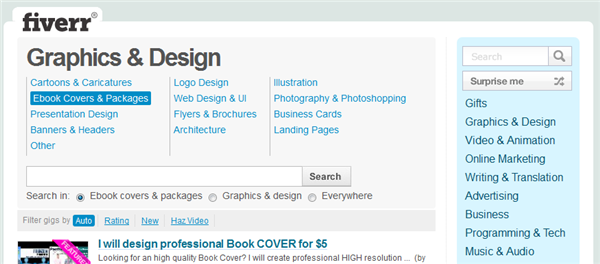 If you offer clients any sort of PDF download or form, you may want to consider sprucing up the offer by having a professional ebook graphic made — all for five bucks on Fiverr.com. For the same price, you can also get them to design the cover for you.
Check out the Ebook Covers category here in Fiverr.com. Important Fair Warning: Aside from this one category, you WILL wind up amazed at the many other things you can get done for five bucks.
Mailing List Provider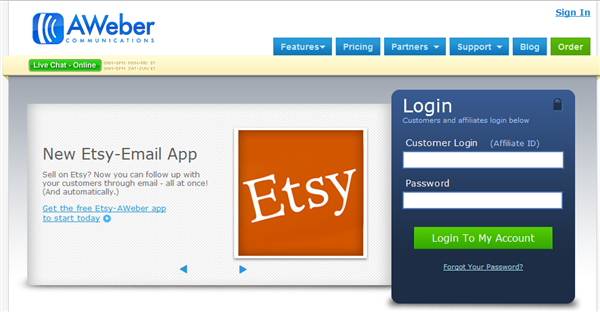 When it comes to capturing email addresses to send out updates and other news, I use Aweber to manage my lists. For $19 per month, I get everything I need.
Sure, you can begin with a free account from Mail Chimp but it has some limitations. You can sign up with Aweber for just $1 for the first month to see if it's right for you.
Capture potential clients email addresses and you can keep in touch with them throughout the year with their permission.
Help, I Need Help!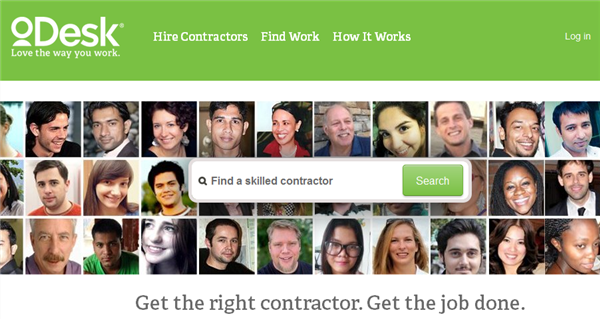 Sometimes you just need an extra hand to assist with your day-to-day responsibilities. Or to assist with some longer term projects.
For things like administrative support, Odesk can be a real life saver. I find myself using odesk on a regular basis for various projects and needs.
Here's a video I made a little while back on how odesk can help your pet sitting business.
Google for Everything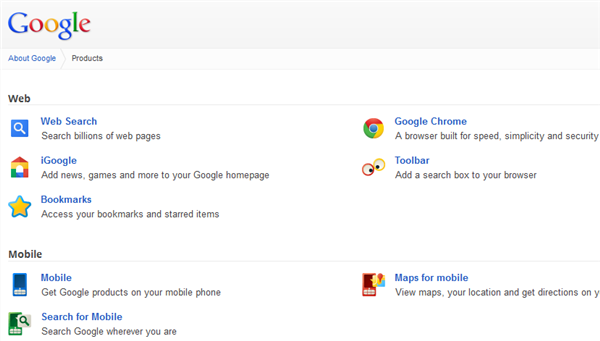 I'm a big fan of most all Google products. I use Gmail for all my personal and business email.
You can also easily use Gmail to send and receive all of your business email.
I also use Google Voice for my phone number, Google Docs (now Google Drive) for writing and sharing documents, Google Drive for some additional online storage, and Google's Picasa to house all of my photos.
What's That Password, Again?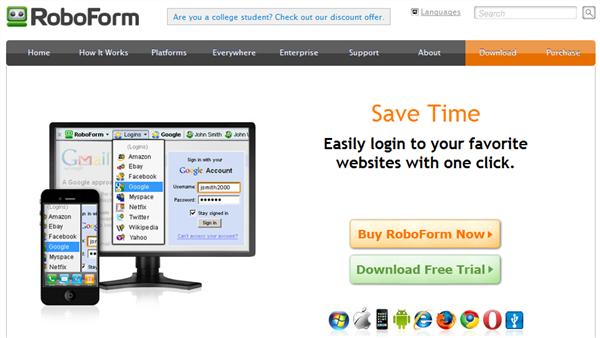 In a given day, how many times do you find yourself typing in your password to access something online?
Not only can it get a bit tedious, but experts recommend NOT using the same password across all websites, and to make your passwords hard to guess.
A great, solid password looks like this: x&@tAe6C (but really, are you going to remember that one?).
That's where RoboForm comes into play. RoboForm is a password manager that sits at the top of your browser and has more features than you can shake a stick at.
At the end of the day, it makes your life online 1000 times easier by remembering your hard-to-decipher passwords and granting you access to any password-protected website with a click.
I don't know where I'd be without RoboForm.
What's Your 'Can't Live Without' Tool
So, what's the one tool or resource that you use every day that you couldn't live without?
Also, if you have a question about what I use or recommend in a certain category, ask in the comments below.