My 5-Week Old Daughter Took Me From Insane to Success In One Day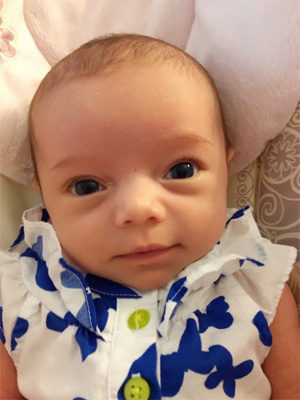 Albert Einstein once said that the definition of insanity is doing the same thing over and over again while expecting a different result.
How amazing is that?
That definition is incredible on so many levels especially considering the true definition of the word:
1. The state of being seriously mentally ill; madness.
2. Extreme foolishness or irrationality.
What makes the Einstein definition so good is that he took the word and put it another way that we can all relate to – especially in business.
How many times do you consciously or subconsciously do something over and over while hoping for or expecting something to change this time around?
As a new father (just five weeks in!), I continue to learn this fact in an interesting way with my baby girl, Danica.
When Danica cries for her pacifier, I would find it laying near her body and pop it back in her mouth and all would be quiet again. But only for a brief moment until it fell out of her mouth.
You can see how this process quickly becomes *insane* – Danica would cry, I would put the pacifier in her mouth, moments later it would fall out, she would cry again, I would put the pacifier back in her mouth.
(Was I expecting a different result? That's insane!)

Do The Opposite of What You Think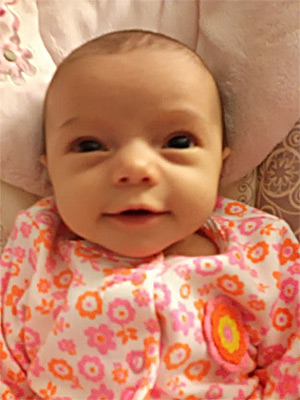 When a baby cries for her pacifier, the logic suggests that you would hold it in her mouth for a bit until you believe she has a nice firm grasp on it.
From there, you would think she is good to go.
But by actually holding it in her mouth is counter productive to the goal of having her hold onto the pacifier herself longer without having it drop.
So how do you achieve the result you want?
By doing the opposite.
That's right. I learned recently that it's a much quicker route to achieve your goal (pacifier linger in mouth longer) by placing the pacifier in the baby's mouth while gently pulling it slightly out if her mouth.
At this point, the baby will naturally begin to suck harder on the pacifier because she doesn't want it pulled out.
By pulling gently, you begin allowing the baby to develop a stronger and longer hold on the pacifier without it dropping.
The opposite of what logically you would do.
Now What About Your Pet Sitting Business?
Let's take a cold hard look at your pet sitting business.
Are you operating like an insane person 🙂 ?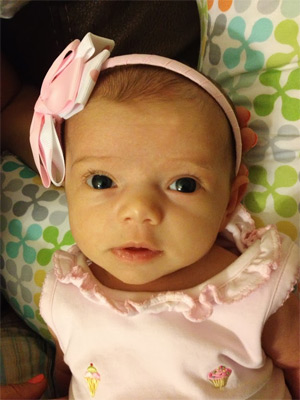 Are you doing something day in and day out while expecting a different result?
What are you currently pushing the wrong way in your pet sitting business?
What are you now working on or struggling with that might work better by doing things the opposite way?
Website work? Hiring? Meet-n-greets? Paperwork? Setting prices? Raising prices? Selling services? Networking? Growing or getting to the next level?
Take a step back and see what you might be able to do a bit differently to work a bit better.
In all honesty, aren't we all just a little bit insane?
Over To You
Take a moment to figure out exactly what part of your business is not working exactly how you wish.
And now think about what actions you are taking to make it work.
Stepping back for a second, is there an opposite action that might work better?