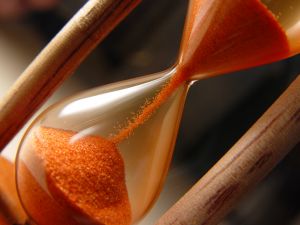 As most pet sitters know, the longer you've been in business, the more familiar you become with your own steps and processes.
Typically, a call or email comes in, you connect with the potential client, you spend time discussing all options.
Then you would set up a mutually convenient time to meet, receive the keys, get forms and agreements signed, work out payment, and the ball is rolling.
But what happens when a potential client contacts you in dire need for your services NOW?
As in right now. Like, tonight.

"Help! I forgot to book…"
That's exactly what happened to me recently. I received an email from a woman who needed to drop off her cat that night. Well, actually, it was her bosses cat, and, as she puts it, "My boss forgot to book a sitter…"
↓ Listen Here to the Email I Received
What Do YOU Do?
Now, in all fairness, while this particular email admits that service is needed ASAP because of forgetfulness, what about last minute trips, or family emergencies?
And would your personal decision change because in this situation it was forgotten about?
We all know life happens. So, how do you handle these really last minute bookings? Do you pass altogether? Do you impose an additional fee? How do you properly set up the meet-n-greet, or get the keys, or get the forms signed?
Leave your comments below so we can continue to learn from each other!
Like This Article? Then you'll LOVE

Free Access

to

my personal marketing collection!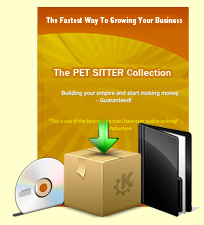 If you're ready for more clients and a website designed to get you there... then you need FREE access to my collection here.

The 10 Easy Fixes To Landing Higher In Google: My complete checklist for pet sitters.
The exact method I use to reach six figures within our first 12 months.
The 4-step process that you need to follow BEYOND just SEO.
Collection includes a manual, report, and an audio interview!