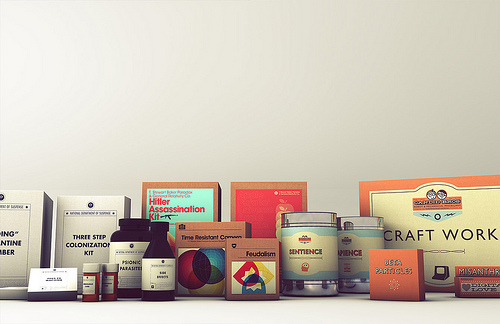 Whether you are comfortable with it, or not, blogging (or simply creating content) is a requirement in the battle of SEO (search engine optimization).
Google has repeatedly said that creating unique, original, relevant content matters. Or, as they say it specifically: "Provide high-quality content on your pages, especially your homepage. This is the single most important thing to do. If your pages contain useful information, their content will attract many visitors and entice webmasters to link to your site."
OK, so with that out of the way, today's post looks at a recent blog article from pet sitter Laura Capra of Keep Me Company Pet Sitting.