How to Add In-Home Boarding to Your Menu of Service Options [Audio]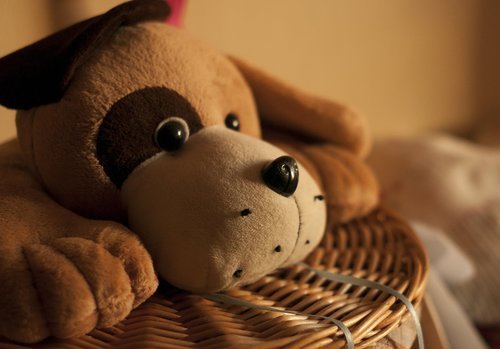 One of the brilliant parts of running, owning and managing your own pet sitting business is that you can structure it any way you wish.
You can set your own policies, you can care for the pets that fit perfectly with your lifestyle, and you can offer a variety of services that are in line with your overall goals.
In home boarding, or caring for pets in your home, can be a lucrative part of your business services.
Allowing your client to drop off their pet to run free in an area of your home can be an attractive service, but like anything else, you must approach this with proper care and consideration.
Your area may have specific laws and permits you'll need to obtain, and you'll want to make sure your home is set up in the ideal way to host pets to begin with.
Let's Learn from 2 Successful Pet Sitters
Two of our industry colleagues can attribute the in-home boarding side of their business to a large portion of their overall success.
Thank you to Anthony Mucci of Daily Dog Walkers in Florida, and Julie Fredrick of The Pet Sitter in Boise in Idaho for spending time and sharing their expertise with us.
And a special thanks to the session moderator Tori Lattig of Endless Pawsibilities in New Jersey for prompting this topic to begin with.
Enjoy the show!
Push Play Below
Thoughts, Comments, Questions?
So, what do you think? Are you planning on adding in-home boarding to your pet sitting business?
Do you currently offer the service?
Let us know in the comments below so we can keep the dialogue going.