Top 10 Reasons You Should Join Us in Las Vegas This Year
Did you know that in October of 2012, I held the first ever PetSittingOlogy Live Event and SEO Conference in Las Vegas?
If you didn't know, there's a reason for that! Simply put, I was given the opportunity to create the event a mere 7 weeks prior to the start.
And I did just that! In 7 short weeks, last October, I managed to put together an event that was a personal and professional success on every level.
This time around, I invite you to register for the 2nd Annual PetSittingOlogy Live Event in Las Vegas… with a bit more lead and prep time 🙂

10 Reasons You Will Love Joining Us in Las Vegas for our 2nd Annual PetSittingOlogy Live Event
#10 – "It's Vegas, Baby!"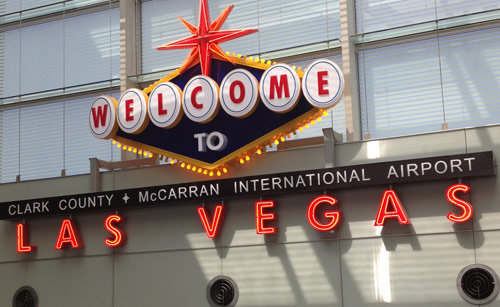 If you've been to Vegas before, then you know how much there is to do. Whether your thing is dining, entertainment, relaxing, adventure, hanging out, or socializing there is enough to do outside of the conference to keep everyone happy.
If you've never been to Vegas before, what better excuse reason is there than the 2nd Annual PetSittingOlogy Live Event?!
#9 – More than 7 weeks advanced notice
Last year, I had the idea (and opportunity) to put together the first ever PetSittingOlogy Live Event in just 7 short weeks. Naturally, not everyone who wanted to attend could attend because of timing logistics.
This time, the preparation window is much more manageable. Plan now to get things in order so you can take a few days away from the office to enjoy an incredibly inspirational and educational pet sitting event with your colleagues.
#8 – Take photos with Cookie Monster (or other famous costume celebs).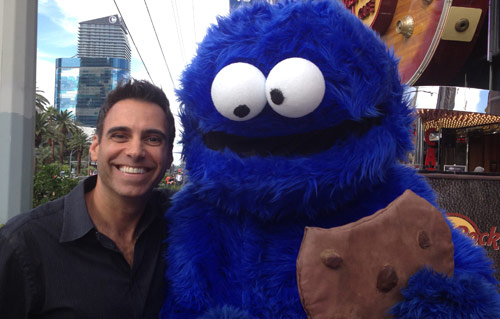 If you've ever walked down the Strip in Las Vegas, you know that every 20 feet or so, a diffent furry and costumed character is waiting for you to take a photo with. I couldn't resist taking one with the Cookie Monster.
#7 – Meet "old friends" in person who were once only known online.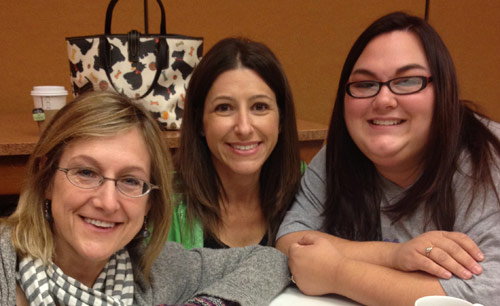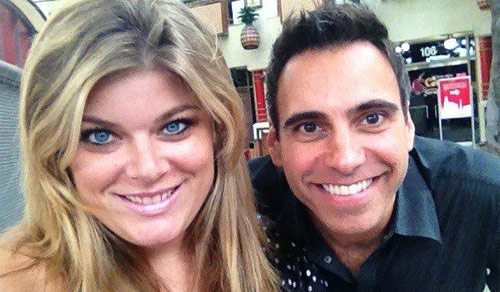 Instantly go from online to offline. It may feel a bit surreal at first, but nothing can describe the feeling of being face-to-face with those friendships you have developed exclusively online.
Register Right Now for the Live Event!
#6 – Get in on the continued discussion over a deliciously prepared (and included) lunch.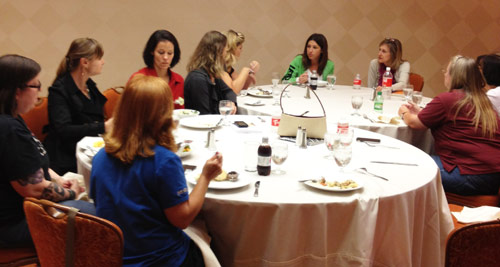 Our heads were spinning so much after Marcus Sheridan's presentation that we literally continued the dialigue as lunch was served. (Lunch is served on both days this year, too!)
#5 – Enjoy happy accidents.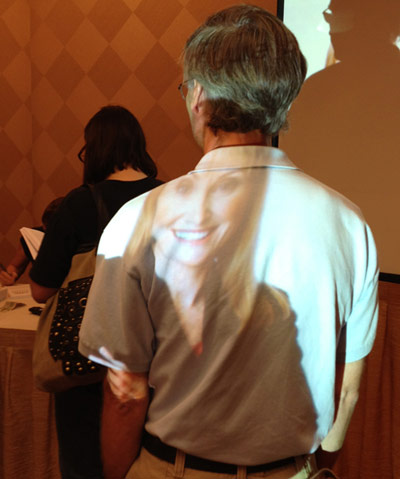 I couldn't resist snapping this photo of last year's attendee, David Roy of Dog Lovers Pet Services. As cool as the image looks, what actually happened was that he was standing in the path of the projection, thus projecting the image quite artistically across his white shirt.
#4 – All the morning coffee, danish and melon you can handle.
While the conference officially kicks off at 9am each day, a full continental breakfast with coffee, tea, pastires and melon is offered from 8am. Yumm. A good way to schmooze and prepare for the day.
#3 – Stay in the brand new Tropicana.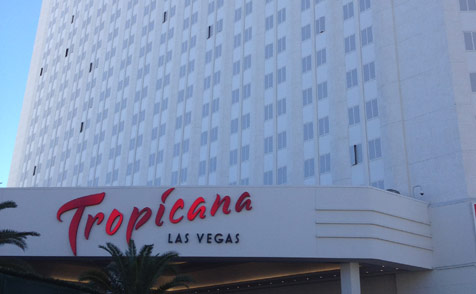 The first PetSittingOlogy conference was held at the beautiful Tropicana. I've been to Vagas a few times prior but have never seen the inside of that hotel.
I was blown away by the amenities, conference room, quality of service, and the level of comfort from the entire hotel. The hotel also sits right on the strip so it's as convenient to get around as any other.
I am choosing to hold the 2nd Annual event once again at the Tropicana because I was so impressed year one.
Register Right Now for the Live Event!
#2 – Fly a Commercial Airplane on your ride home!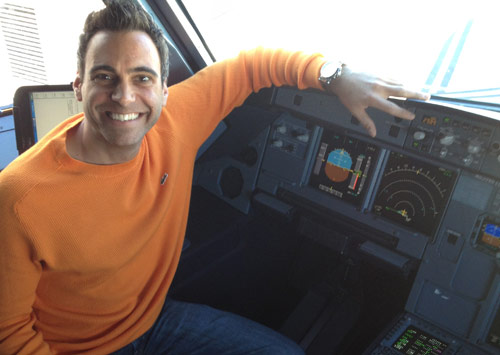 I can't guarantee you will actually fly a plane home, but I was as surprised as you are that on my return trip from last year's Vegas event, I was invited into the cockpit and had the Captain happily suggest that I sit in his seat while he take pictures of me on my iphone.
Naturally, we were still parked at the gate, but I was extremely excited to have been given this chance.
#1 – Learn, Discover, Smile, Laugh, Grow.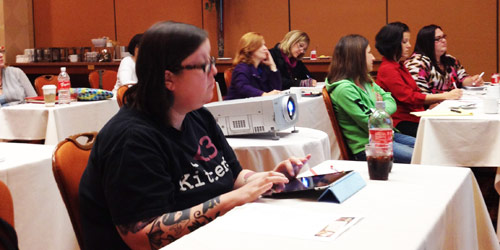 At the end of the day, we are all here to improve our businesses and ourselves. Surround yourself with your peers and colleagues, as we are all in the same boat together.
Plus, you will learn from several of the best, skilled and talented presenters in the pet sitting industry AND outside of the pet sitting industry.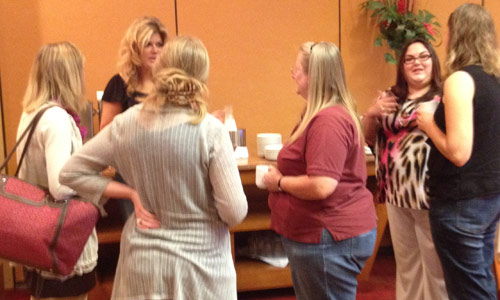 My goal is always to bring speakers from the world of business, marketing, and entrepreneurship directly to you. I hope to meet you in person!