Hiring Staff for Your Pet Sitting Business? Why Background Checks Are a Must. [Video]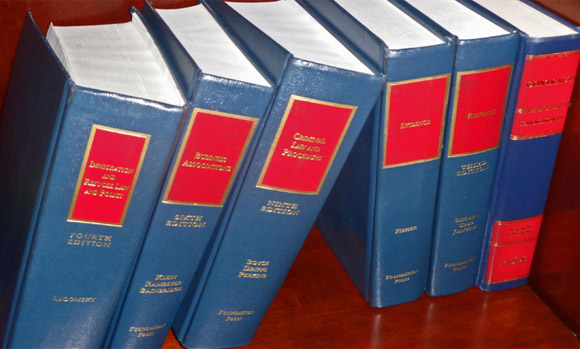 When you reach a certain point in your pet sitting business, you may find that bringing on pet sitters to join your team is a logical next move.
With that wonderful decision comes plenty of more wonderful responsibilities – all resting on your shoulders as business owner.
The very last thing you need happening is hiring the wrong person.
Aside from wasting your valuable time that you can't afford to lose in the first place, hiring the wrong pet sitter for your team can get you in all sorts of legal battles.
This is one small reason it's vital you do your due diligence at the start by legally performing a background check on all of your applicants.
You'll sleep soundly at night, and your clients (and potential clients) will love you for it.
Thankfully we have Jason Waggoner on our side.

Jason is the VP over at Acutraq Background Screening, and while he is not new to his industry, he is also not new to our pet sitting industry.
Plenty of pet sitters already work directly with Jason to make it a no-brainer to check the history of applicants on a criminal, federal, traffic violations, and felony level.
Grab a Pen and Paper and Press Play!
Prefer to watch directly on Youtube? Click here for direct link.
This is part of our ongoing PetSittingOlogy Summer Series. See all other events here.
Show Notes
Here are some of the topics we cover:
Why is a background check important and why is it necessary?
Will I know if the applicant has any DUI or DWI, or other driving infractions?
Are background checks state-wide or nationwide?
Am I required to get permission from the applicant before running a background check?
How Jason and his company become an integral consultant for your team!
Does a background check reveal any details of the spouse of a criminal?
How a background check can verify details like employment history on a resume.
What is the true cost of employee turnover (bringing someone on and having to replace them shortly after).
What if a potential applicant uses a false name or an alias?
Where exactly do you look for records and obtain info when running a background check on someone?
How can I legally deny employment if I see a negative result on the background check?
What aspect of credit reporting is part of the background screening process?
Can I work with a free background check provider and get the same results?
How often should I run a background check for my current employers?
Why pet sitters have been some of the best clients Jason has worked with!
How to Get in Touch with Jason Waggoner
Website: http://www.acutraq.com
Office: 281-713-8637
Direct: 479-409-6785
Download the Background Check Authorization Form
Jason has provided us free of charge his client Background check authorization form.
Download the PowerPoint Slides
Jason was kind enough to provide us with his PowerPoint slides that he used in the presentation.