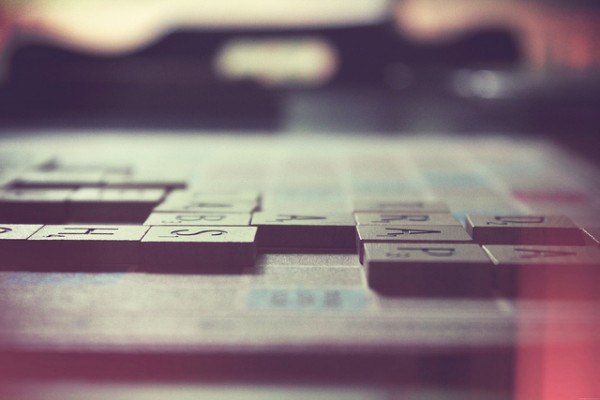 I'm not one for bold statements just for the sake of it. Yet you've heard us talk about how the PetSittingOlogy Live Event in Vegas is *the* pet professional conference to attend.
And that it will bring your business to the next level. And that you will meet people that will inspire, educate, and motivate you. And that you will make lasting friendships that will last through out the year.
And we literally guarantee all of those things to happen for you. How can we guarantee that?
Because we are in the exact same boat. We strive to bring the conference to the next level, to meet and talk to inspiring experts that are already at the next level so we can bring that to you at the conference.
We want to be the best pet sitting and pet business related conference in the country. We're well on our way to accomplishing that:
We are honored to be able to announce that Thom Somes, FOUNDER AND OWNER OF PET TECH WILL BE AT THE CONFERENCE.
I'll let that sink in for a minute.