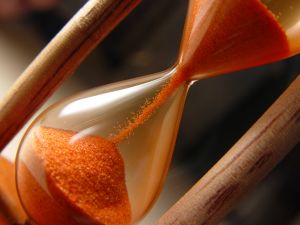 As most pet sitters know, the longer you've been in business, the more familiar you become with your own steps and processes.
Typically, a call or email comes in, you connect with the potential client, you spend time discussing all options.
Then you would set up a mutually convenient time to meet, receive the keys, get forms and agreements signed, work out payment, and the ball is rolling.
But what happens when a potential client contacts you in dire need for your services NOW?
As in right now. Like, tonight.