The Million Dollar Pet Sitter: How Beth Greenberg Reaches $1million in Pet Services [Training Video]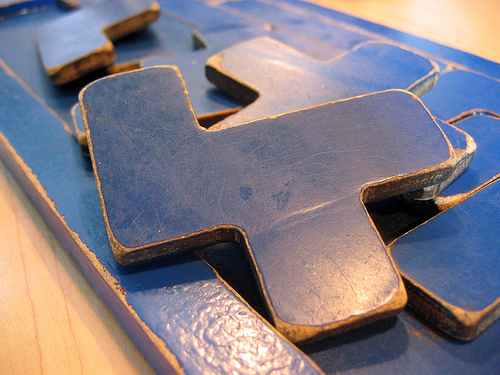 Think it's possible for your business to reach one million dollars in pet sitting services?
Think it's possible hit that milestone year after year?
We didn't think so either!
While I've heard of many successful pet sitting companies breaking the six-figure mark (over $100,000), I've never heard of one breaking seven-figures (over $1 million) is services.
That is, until I met Beth Greenberg, co-owner of All Friends Pet Care (serving Northern Virginia). You could imagine that I would welcome the chance to sit down with Beth and pick her brain on all things "HOW"!
You are sure to learn a thing or two about what you can implement in your own pet sitting business to reach whatever milestone you wish. Whether you are just starting out, or just starting to grow, you will be amazed and inspired by this dialogue.
Press Play and Watch Video Here!
Here is What We Cover In the Training Session
Early Days
How knowing your best friend for 30 years inspired success
Initial steps to get business started?
How successful were you initially out of the gate?
What didn't you have in place then that you have in place now?
What did Year One operations look like?
What worked and what didn't?
What would you have done differently?
Hiring
At what point did you decide to hire? Did you always consider using ICs?
How do you find the ICs?
How do you keep them motivated? (Any incentives?) Pay scale?
How do you retain them?
External Resources
What external staff do you use?
Lawyers, accountants, bookkeepers, pr, office support? (Office manager role?)
At what point did you engage lawyers, accountants, bookkeepers
What software do you use to automate functions?
Service Areas
Did you start small then expand your coverage?
Do you base your service areas on the locations of ICs?
Do you hire first and then find business, or wait to have business in place?
New Business
Where does most of your new business come from?
Web site, word of mouth, paper advertising, community outreach, groomers, vets?
Do you offer incentives for when clients bring in new customers?
Keeping Yourself in Shape
Physically, mentally, emotional support
How do you take time off? How do you give staff time off?
Best advice to anyone watching?
Over To You
So, how do you feel after watching the video? What thoughts are going through your head? Let us know your feedback and questions in the comments below. And please feel free to share this post with your network. Thanks!