8 Ways To Market and Promote Your Pet Sitting Business With A Custom T-Shirt Design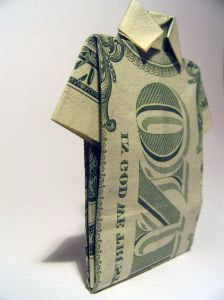 Don't you ever wish it were easier to attract new pet sitting business clients your way?
Fortune 500 companies have the luxury of a huge marketing budget allowing them to advertise on TV, in magazines and on billboards.
Fear not Super Pet Sitter – You're about to level the playing field.
Plenty of online companies give you the very reasonably priced opportunity to create custom designed t-shirts to promote your pet sitting business with pride.
Simply pick a company from the list below, choose a t-shirt style and color, add text, images and/or your logo, and you're done.

In no time, you'll be shipped your new pet sitting business company t-shirt to wear for the world to notice. Consider buying a few extra to give out to friends, family, or as a thank-you to your favorite clients.
8 Pet Sitter-Friendly T-Shirt Design Stores
1- Spreadshirt
http://www.spreadshirt.com/us/US/Create-t-shirt/Create-your-own-59/
Add up to 5 lines of text, customize sleeves, front and back.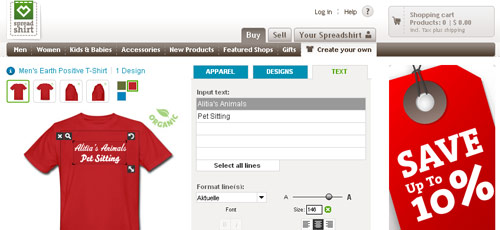 2 – CustomInk
http://www.customink.com/
Access their 20,000+ clip art library. Free shipping.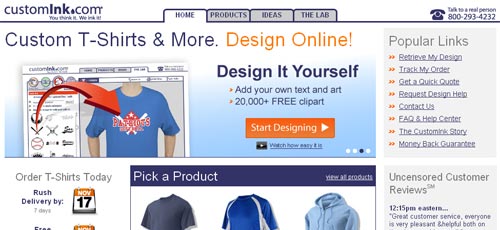 3 – Zazzle
http://www.zazzle.com/custom/tshirts
Choose from over 400 styles and colors. T-shirts starting at $12.95.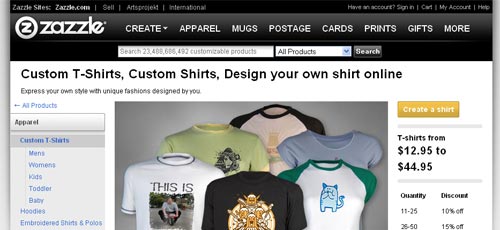 4 – DesignAShirt
http://www.designashirt.com/indexa.html
No minimum order with free shipping.  Quantity discounts.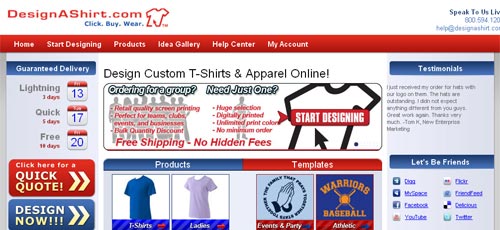 5- ShirtMagic
http://www.shirtmagic.com/
Over 25 t-shirt styles to design on. Plenty of animal clip art.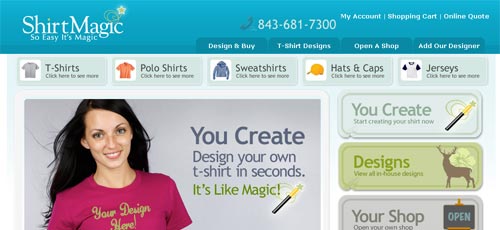 6 – SonicShack
http://www.sonicshack.com/
Pick a shirt. Add an image. Add text. Email to friend.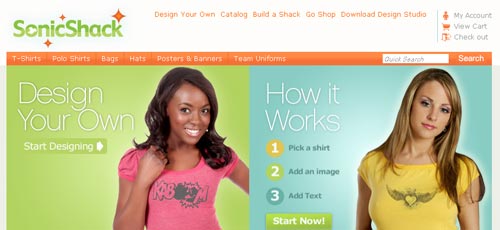 7 – CafePress
http://www.cafepress.com/
Handy design tool.  Choose from Men's, Women's, Kid's & Babies.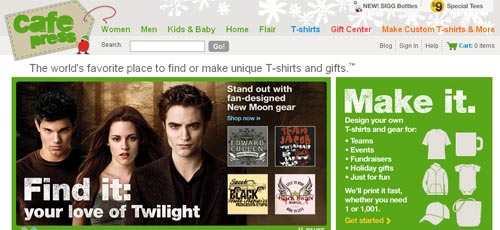 8 – ChoiceShirts.com
Create an amazing t-shirt here!
Help videos to get you through the process.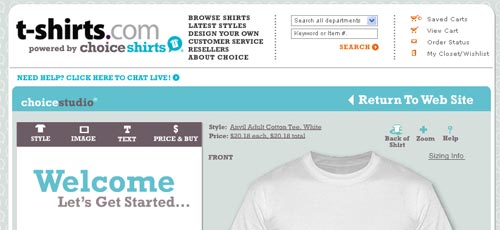 There You Have It
Marketing your pet sitting business doesn't have to break the bank. With a little creativity and effort, you'll be a walking billboard and attracting new clients everywhere you go.