4 Ways To Create A Pet Sitting Business Logo That Will Amaze Your Clients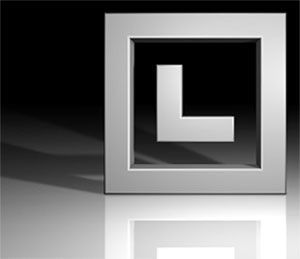 Your pet sitting business logo may very well be the first impression potential clients have of you and your website.
Whether the logo is placed on your website, a business card or a flier, you have about 30-seconds to say, "I am professional, I know what I'm doing, and I want your business."
Another reason your pet sitting logo is so important is because your website visitors make quick decisions (in about 30 seconds) before deciding whether to click their back button and look elsewhere or dig deeper into your site.

The Fantastic 4
I've been a web designer for more than 10 years.  I've built websites for clients, friends, family and for myself.
Depending on the budget, timeframe and requirements, I've used different tools to create the perfect logo.
Here are 4 ways you get your pet sitting business logo to stand out:
1 – Do It Yourself (Price free)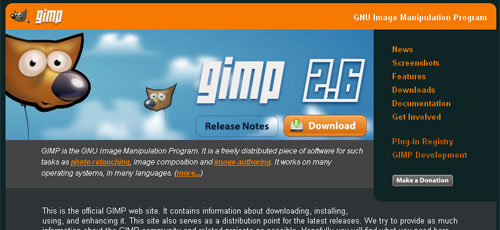 You need not spend hundreds of dollars on Photoshop or other graphic design software to create your own logo.
The web has plenty of free and suitable alternatives for you to jump in and get your hands dirty with.
Obviously, the outcome of your logo will depend on the amount of talent you have.  Not quite sure where you stand on the graphic design talent scale?
Download any of these free programs and see what you're capable of.
http://www.getpaint.net/index.html
http://www.freeserifsoftware.com/software/drawplus/
2 – Online Logo Maker (Price: from $49)
How would you like to design your own logo online in about 10 minutes?  Online logo makers say, "Right this way."
Choose an icon from a library of thousands, broken down into various categories.  Add your pet sitting business name, and adjust the font color, size and placement to suit your needs.
Download your newly created logo in the correct format and upload to your pet sitting website.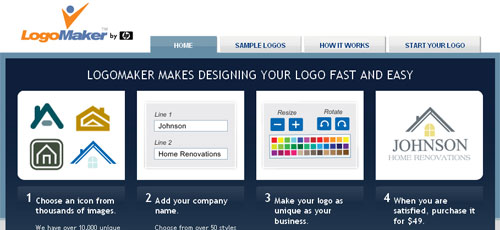 3 – Crowdsourcing/ Logo Contest (from $150)
Want a few dozen of the best designers fighting for the chance to be your logo designer?  Sites like 99designs make it possible.
I've been a fan of (and have used on several occasions) 99designs.  In a nut shell, you answer a few questions about what you're looking for in a logo, name your price, and work with the designers as they submit actual logos to you for consideration.
Suggest changes and within a week or so, you'll have your professionally designed pet sitting business logo ready to use.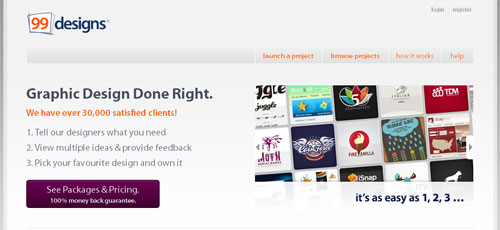 4 – Hire a Freelance Graphic Designer (from $50)
Work one-on-one with the graphic designer of your choice to design your ultimate logo.  Head on over to Elance.com and browse through hundreds of designers ready for your business.
Look through their portfolio, view ratings history and get the ball rolling.  Post your project needs and before the day is out, you'll have plenty of qualified designers competing for your attention.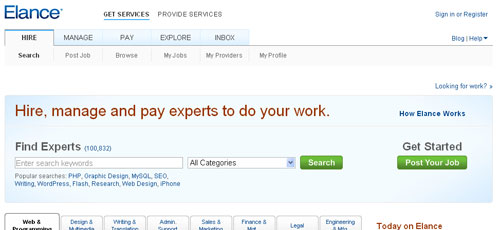 http://www.getafreelancer.com/
http://www.freelancedesigners.com/
There You Have It
I have used each of the four methods listed above for various projects of mine.  No matter your time, talent or needs, you're now able to create a logo that will add a level of professionalism to your site you can be proud of.
When it comes down to it, there is really no reason not to have an amazing logo for your thriving pet sitting business.
The Internet has leveled the playing field and allows you to find a designer to work with at a price you can afford.