5 Lessons Learned from the Biggest Business Conference and How You Can Apply Each to Grow Your Business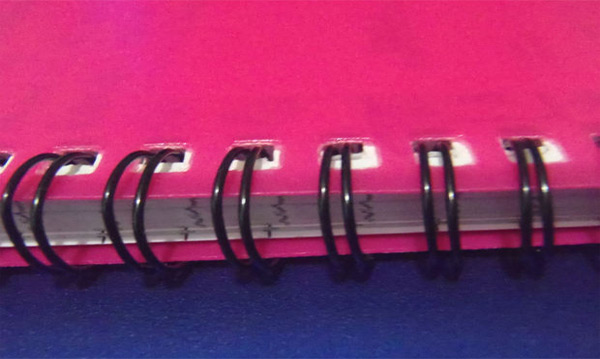 We sent our friend and colleague, Laura Capra (Owner, Keep Me Company Pet Sitting), to the recent Copyblogger Conference in Denver, Colorado.
She arrived with a blank notebook and a pen.
She returned with a head spinning full of incredible business advice that anyone can use.
After sorting through her jam-packed notebook of notes, quotes, and take-aways, we pulled the Top 5 lessons learned and decided to go through each one for you while detailing exactly how you can apply each one to your own pet business, too.
The Top 5 Lessons Learned We Detail In the Video Below
1. Your brand voice attracts the like minded and repels the timid. —Ann Hadley
2. Change your perception: It's no longer "look at me!" It's now "I see YOU" —Bernadette Jiwa
3. (We are responsible for the experience of our audience.) Authenticity is where knowing yourself and knowing your audience connect. —Jerod Morris
4. Customers can now solve problems on their own. We need to be "problem finders" and offer solutions they didn't know they needed. —Dan Pink
5. Different is better than better. –Sally Hogshead
Bonus: Visit https://portal.howtofascinate.com/you for free personality assessment and use code: copyblogger
Press Play and Enjoy The Video
Some of the Additional Points We Cover In the Video
You want to attract people like you.
When you cover up your logo on your website, does your content properly represent YOU?
You reach ideal clients by being empathetic to them.
How can my site be empathetic to my clients? How can I reduce the risk to a client of hiring me?
I'm going to relieve you of your questions.
We're in the peace of mind business, that happens to deal with pets.
I can tell when I've got an ideal client on the line, because they are already pre-sold by the content on my website. -Rita Reimers
You don't want to lie on your resume.
You have to be true to your goals and your clients.
We sometimes go in just to scoop the litter for women who are pregnant and can't scoop themselves and if their husbands are on a business trip they need help… so that's a "new segment to advertise to" -Rita Reimers
Rethink and repurpose your content.
You want to optimze yourself and your strengths.
You already wake up and you're different. You do not need to think about HOW you are going to be different. You already are different.
You don't have to learn how to be different, but you have to unlearn how to be boring.
Over To You
What did you most enjoy from the video? What resonates the most with you?
Tell us and your colleagues in the comments below! (And feel free to share this page with others who also might enjoy it.)