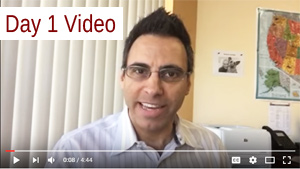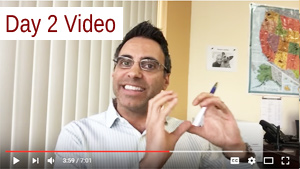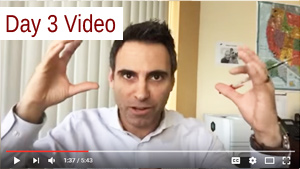 Thank you for accessing the Guide and for viewing the additional videos.
Here are the 3 videos in our series that compliment the Guide. If you need to reference the Guide, you can download it now. Enjoy the videos!
Video One: Contact Form
Video Two: Social Proof
Video Three: Call to Action
VIDEO 1
Topic: Contact Form
Video Time: 04:44
In this video, Josh Cary shows you why having a prominently placed contact form on your website pages will greatly improve the number of potential client submissions you receive.
VIDEO 2
Topic: Social Proof
Video Time: 07:02
In this video, Josh Cary defines social proof and gives several examples of how to implement them into your pet business, and talks through why this works so well.
VIDEO 3
Topic: Call to Action
Video Time: 05:44
In this video, Josh Cary outlines the importance of a proper call to action. You will discover how to use and why it works well to get your phone ringing.
Ready to Join Us and Become Part of Our PetSittingOlogy Family?
Let's end your pet website frustration once and for all. Allow us to become an extension of your team as your complete digital marketing department! You can rely on us for all things website, SEO, rankings, blogging, and marketing related.  What can be better!?