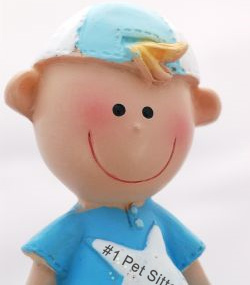 First, a few questions for you:
What sets you apart from other pet sitters? Why should a potential client choose you over all other options available? What are you doing to stand out and become the preferred choice as pet sitter?
If you do not have clear and specific answers to these questions, you may find yourself struggling for new clients.
Start by asking yourself, "What do I do better than anyone else?" Dig deep to discover what makes you, you.