Becoming a pet sitter and running your own pet sitting business is an incredibly exciting career path.
Are You In The Right Place?
Whether you are just starting out, or just starting to grow, you will find the needed tools, resources and support here at PetSittingOlogy.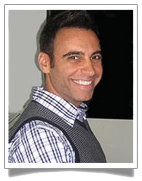 My name is Joshua Cary and as you make your way around, you'll notice a common theme:
the majority of what I teach is grounded in easy-to-understand small business practice and the exact process by which I run my own pet sitting business.
This includes:
How to use your pet sitting website as your best form of marketing.
Really understanding search engine optimization (SEO).
Building trust and credibility online to grow your client base.
I use no tech jargon along the way, and simply help you take the steps that are right for you.

There Is More Than One Way To Bake A Cake!
Who doesn't like cake? I love cake.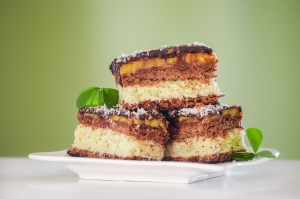 And just like there's more than one way to bake a cake, I've quickly learned that there are many more ways to run a successful pet sitting business.
What works for you may not work for a pet sitter half way across the country.
Each of us has different goals, different needs, and different skills.
What I do is hand you the ingredients to bake every cake imaginable.
I want you to bake the best tasting cake possible and the exact cake that you, your friends and your family will love.
Deal? OK, no more cake analogy…
Make Sure You Check Out:
PetSittingOlogy has been online since 2009 and there are plenty of articles and videos for you.
To give you a place to start, I've listed some favorites in three categories.
Your Pet Sitting Website
Hiring for Your Team of ICs or Employees
Other Videos You'll Enjoy
Where Else Can You Find Me
I love hearing from pet sitters at all levels of their careers. You can also find me in a few other locations online:
This is how you

grow your Pet Sitting Business

- Period!
Get

Free Access

to

my personal marketing collection

now.
Receive: The 10 Easy Fixes To Landing Higher In Google: My complete checklist for pet sitters.

Plus, 2 free bonuses. Just tell us where to send it!