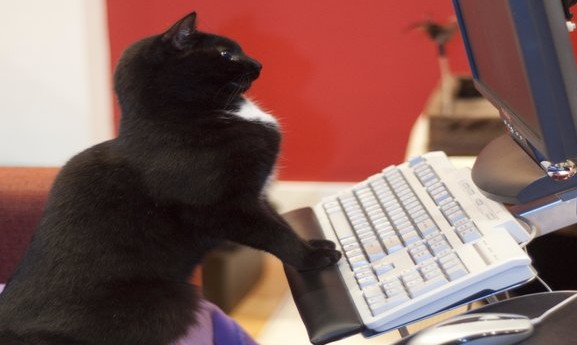 I met a ton of people from all over the world at the recent Copyblogger Rainmaker conference.
I was a bit surprised that there were not more entrepreneurs, small business owners, niche marketers – I met a lot of people in the content marketing field already and it felt a little like CB may have been preaching to the choir.
The people who could really benefit from content marketing are the little guys, content is a great way for David to beat Goliath.
Why don't more small businesses embrace content?
And then I sat next to a Librarian. And I chatted with a man who was opening up a meditation retreat center. These were my people! [Read more…]