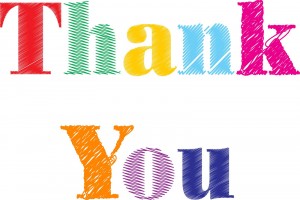 Danica and I were recently enjoying an episode of Sid the Science Kid together.
A joke was told that can serve as a great lesson to all professional pet care providers.
This is the joke:
What do you give a 900-pound gorilla for his birthday? I don't know, but you better hope he likes it!
It's cute for a child and can serve as an important reminder for business owners like us who offer a local service to our community.
This joke makes two assumptions.
1. The gorilla better like the gift you choose to get him for his birthday, or else…
2. The gorilla is grumpy and picky ("he better like it") and might retaliate if he deems the gift unacceptable.
So what does this very analytical approach to a seemingly innocent joke tell us? [Read more…]