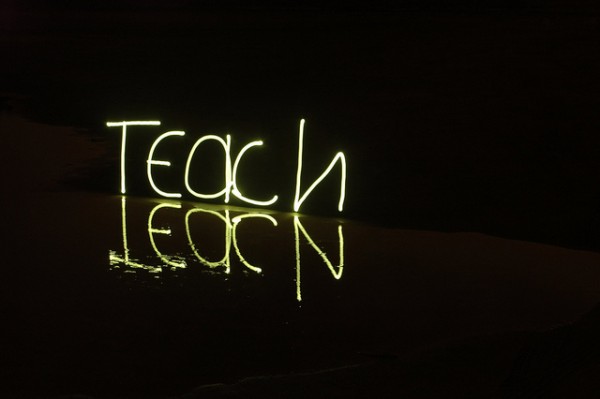 As pet care professionals and business owners, every action we take either has a positive impact or a negative one.
Wouldn't you love to have more of your actions have a positive result on your business that you can see?
In this eye opening, insightful, and light bulb filled dialogue, Thom Somes proclaims that becoming a PetTech Instructor can change your business and your life.
On the surface, you might think he is being a bit dramatic by suggesting this could change your life.
And if I did not participate on this call I would have agreed with you.
Get Ready — You Are About To Be Completely Surprised, Impressed, and Inspired
But here's what I want you to do…
Take some time and listen to this chat I had with Thom Somes on what the bigger picture of teaching others in your community will do for your business and life.
Going into this call, I had a vague idea of some of the reasons you'll want to become an instructor.
[Read more...]