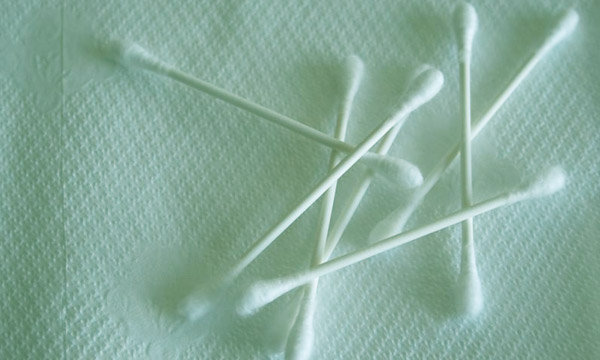 I seem to have heard most of my adult life that you should never use Q-tips to clean your ears
I've always found this was odd since I thought the whole purpose of a Q-tip was to clean your ears.
In any case, while I feel it's hygienic to use a Q-tip to clean my ear, the first reason I choose to use one each morning is to dry the water in my ears.
What I've read on this topic continues to suggest one should never use a Q-tip to clean or dry your ears.
Yet, using a Q-tip in a deliberate and responsible manner for much of my adult life seems to be working for me.
Despite the contradictory advice.
[Read more…]